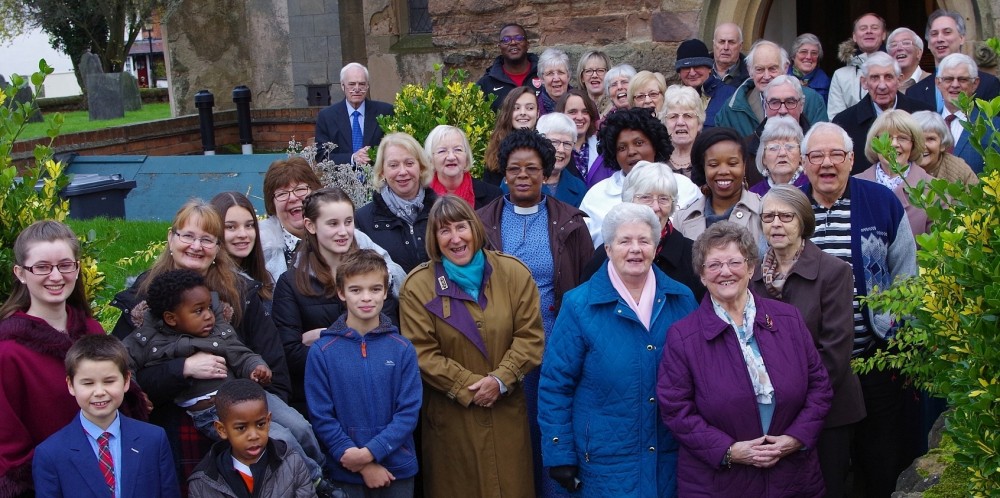 We are one Christian family worshipping in five villages along the A453 — Barton-in-Fabis, Gotham, Kingston-on-Soar, Ratcliffe-on-Soar, and Thrumpton.
The communities in which we live have ancient roots, as do the buildings in which we gather. We meet together as God's family united by God's Son Jesus, as our Lord and Saviour; and as we meet week by week for fellowship, praising our heavenly Father and hearing Him speak to us through the Bible, we seek to encourage one another to live as His obedient children.
As Anglican churches, we belong to the Diocese of Southwell and Nottingham within the Church of England, but our local church family is made up of people from different denominations, and you will be made welcome whatever your spiritual background.
Coronavirus (COVID-19) update:
Sadly we have had to suspend all our services and other events until further notice.
Cancelling our services, however, does not mean that we stop being Church, and we very much plan to continue encouraging each other in our faith, supporting vulnerable people, and sharing the love and hope of Jesus Christ with our community.
If you live locally and are in need of help, or if you are able to offer help, please let us know and we will try and coordinate something helpful.
We will be praying for you, and if you have particular things that you would like us to be praying about please do let us know.

Counselling: A new service — a Covid-19 Crisis Counselling Support Service (CCSS) for NHS frontline staff and people who have been bereaved during the Covid-19 epidemic in the UK has been setup. The CCSS offers up to ten sessions of counselling on a no fee basis. If you are someone who would like to take up this service further details can be found at www.acc-uk.org/news/hidden-holding-pages/covid-19-crisis-counselling-support-service.html.

Giving: With our Church buildings currently closed we are no longer receiving money from the collection plate or through the events we would normally put on, and yet we still need to pay for the upkeep of our buildings. We are now able to accept donations to each of our Churches, either online, by card, or by text — see our Giving page for details.

Thank you to our wonderful NHS

VE Day at Gotham

Sunday's Service for 31st May

Safeguarding: Ensuring that children and young people are kept safe whilst in our care is an integral part of our Church life. If you have any concerns about safeguarding then please do get in touch with our Safeguarding Officers.
With 5 churches our pattern of services changes from week to week, so do check the calendar to see where and when we are meeting; and if this is your first visit you might appreciate knowing what to expect.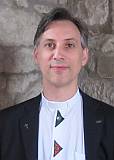 You'll find information on our churches and our various activities here on this website, but if you need to know more then please contact me, Richard Coleman. You can also find us on

Facebook.
If you would like to know more about how knowing Jesus, and God as your Father, brings meaning, purpose and fulfilment to our lives, and how we can know God personally, then why not visit the Jesus.net website.
We look forward to meeting you.
You can be assured of a warm welcome in all our churches.
Richard
---